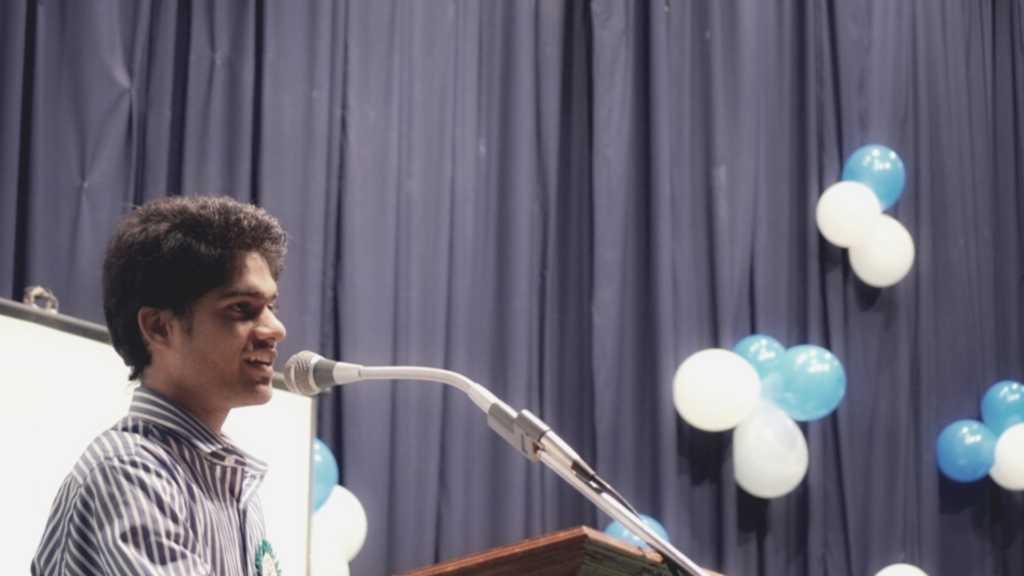 Kundhan Karunakar is a computer science engineer and currently works at Adobe India.
He is Speaker, Fundraiser, Leader and a Podcast Host. He always had an inherent inclination towards social impact work and creating sustainable change and has designed numerous projects focused on Children & Women.
He worked for several international/ Local organisations including for Youth For Human Rights Inc, PETA, Peace Makers, IYFS and others.
He is a recipient of Youth Buddha Award 2010, Harbinger of Peace 2011, Commendation from Youth for Human Rights 2012, Social Innovation 2014 and others. He is nominated as Global Goodwill Ambassador by CCGI in 2019.
When bad people start doing good things with bad motives; bad people won't become Good people but the World will start doubting the Goodness of Good things.

– Kundhan Karunakar