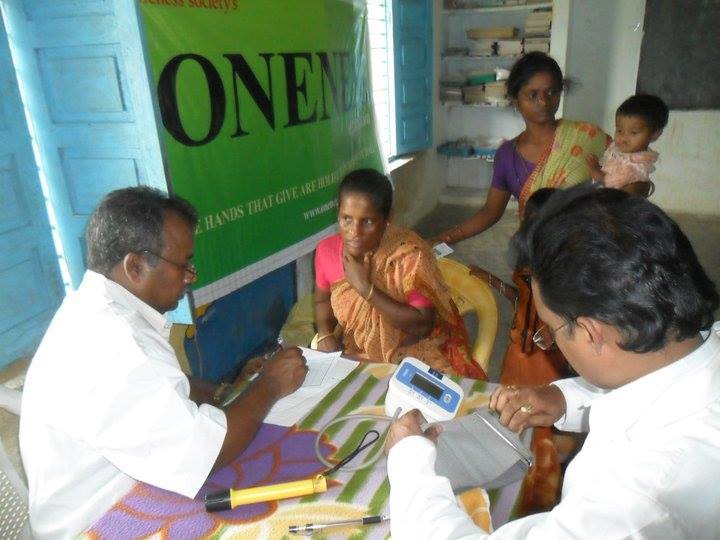 We conducted Medical camps are various remoted places with the help of by health professionals to carry out a limited health intervention amongst the underprivileged community.
We reached more than 800 people across across 4 different remote places in & around Vishakapatnam, Andhra Pradesh.
We not only gave free health checkups but also enabled Health Cards to they get medicines at free of cost at the nearest Hospital.