We believe Lessons from Gandhiji's life has so much that we could learn as an individual. We thought, it would be nice if we could take kids to Sabarmati Ashram, Ahmedabad so that kids could learn and imbibe lessons from our father of nation and could make this world a better place.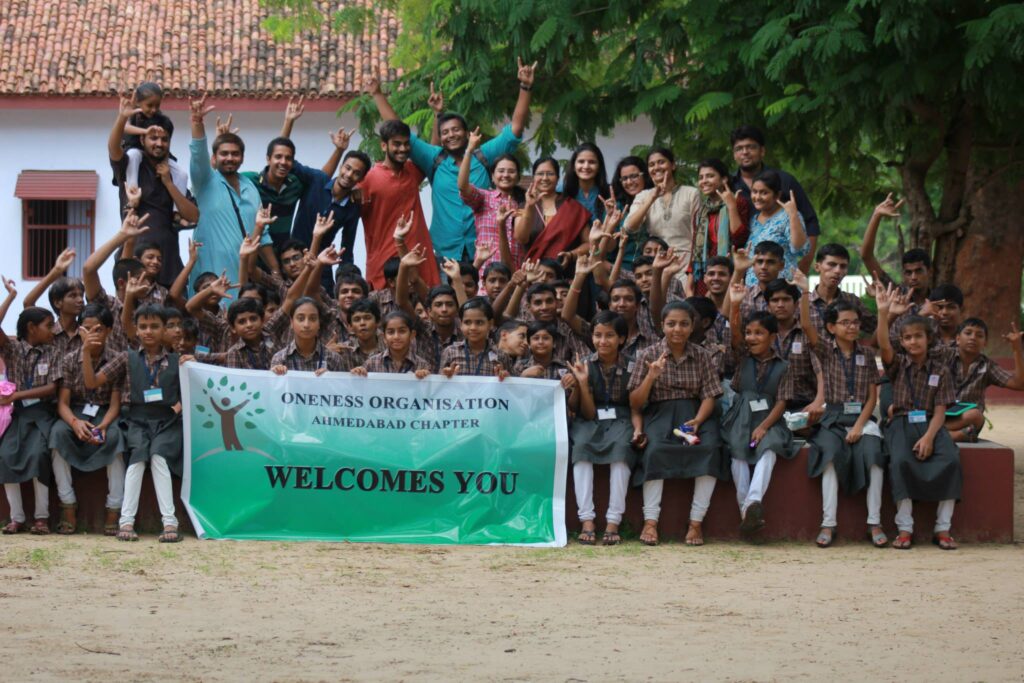 The lessons are not just for kids but for us too 🙂 
Project Roshini is initiated by Ahmedabad chapter of oneness organisation.